Called by Pope Francis to Fast and Pray for Peace on Ash Wednesday
Pope Francis makes a heartfelt appeal for peace in Ukraine,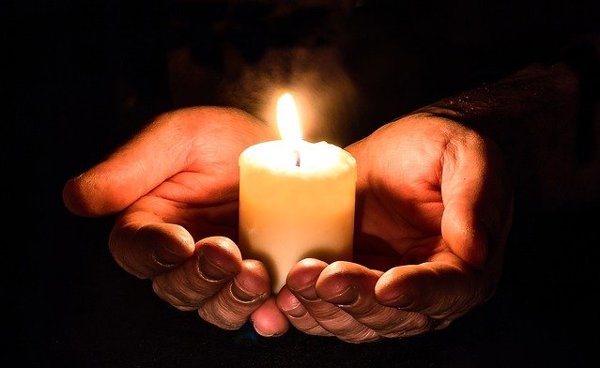 During the General Audience on Wednesday, 23 February, Pope Francis made a heartfelt appeal for peace in Ukraine, saying that the threat of war had caused "great pain in my heart."
Speaking at the end of the Audience, the Pope invited everyone to make 2 March, Ash Wednesday, a Day of Fasting for Peace.
"I encourage believers in a special way to dedicate themselves intensely to prayer and fasting on that day. May the Queen of Peace preserve the world from the madness of war," he said.
Pope Francis went to the Russian Embassy on the Via della Conciliazione in Rome on Friday morning, 25 February, to express his concern.
A day earlier, Cardinal Pietro Parolin appealed for greater space for negotiations. In his video message Cardinal Parolin echoed the Pope's plea saying that "As believers, we do not lose hope for a glimmer of conscience on the part of those who hold in their hands the fortunes of the world. And we continue to pray and fast — as we shall do this coming Ash Wednesday — for peace in Ukraine and in the entire world."
Join us in praying for Peace.
Back to all news
More News Stories