CRA Calls for Legislation to End Industry 'Greenwashing'
Call for transparent measurement and disclosure of information to eliminate 'greenwashing'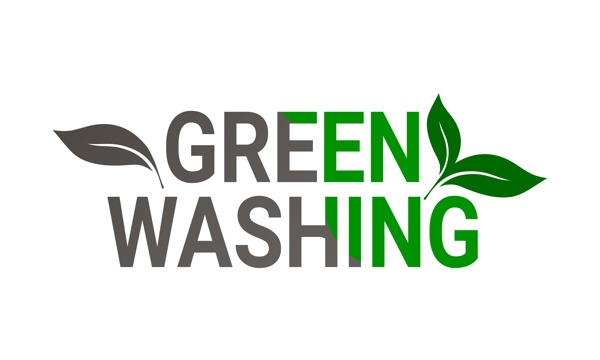 "We, Sisters of Mercy Parramatta, will protect the rights of the natural world and make practical efforts to stem the hurtful effects of climate change, pollution and the 'throw away' mentality..." (Chapter Statement)
Catholic Religious Australia (CRA), of which Sisters of Mercy Parramatta is a member, recently lodged a submission to the Federal Government addressing the Greenwashing tactics employed by Australian industries, that can mislead consumers attempting to consider a product's environmental impact.
In its submission, CRA expressed concern over the recent report from the Australian Competition and Consumer Commission (ACCC), in which it found many Australian brands were making unsubstantiated claims about their environmental credentials.
"The ability to rely on this information is an issue of trust for consumers," said CRA President, Peter Jones OSA, "and increasingly forms a basis of their decision-making".
"Consumers all over the world are now calling for legislation to ensure more transparent measurement and disclosure of information from companies regarding their Environmental, Social and Governance (ESG) performance," he said.
Read the complete media release here
Back to all news
More News Stories