Lent Commences
Pope Francis' message for Lent 2023: "We need to listen to Jesus"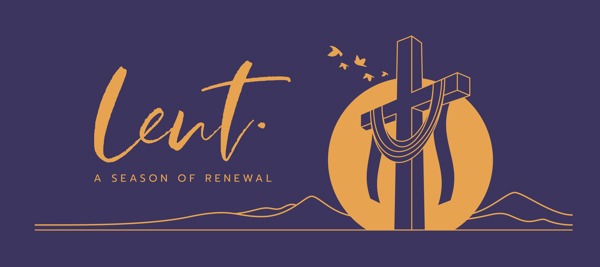 "We will share with others, including people of different faiths and no religious faith, the joys and struggles of this spiritual journey." (Chapter Statement)
In his message for Lent this year (22 February - 6 April 2023), Pope Francis addressed both the journey of Lent and the Catholic Church's ongoing Synod on Synodality, encouraging us all to listen to what Jesus wants to tell us through the Scriptures and through others, especially those most in need.
The complete text of the Pope's message can be read here.
Mercy International Association is offering a prayer service for Ash Wednesday and online spirituality reflection series during Lent. Details about the program and how to register for it can be found here
Back to all news
More News Stories