National Tree Day, 30 July
National Tree Day is a call to action for all Australians to get their hands dirty and give back to their community.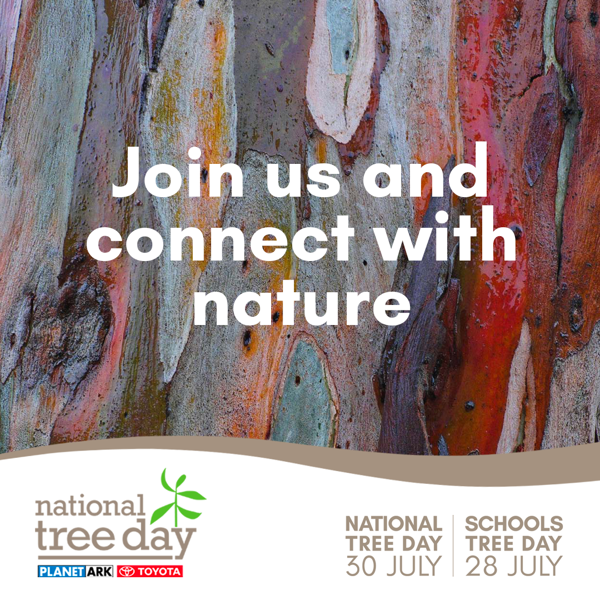 "We, Sisters of Mercy Parramatta Congregation, will enjoy and celebrate Earth's beauty and bounty and her many species. We will honour our duty to love and care for her and add to her well-being wherever possible." (Chapter Statement)
Trees are a gift to our planet and ourselves. They support life on earth and provide humans with the air we breathe.
The livelihood of our world and its inhabitants depends on the health of our trees and forests and there are a number of reasons we should plant trees:
To tackle climate change
To clean the air
To prevent soil erosion and improve water quality
To create and restore habitats
To improve your mental and physical health
Find out more here
Back to all news
More News Stories