Participate in the Parramatta Diocesan Synod
First ever Synod of the Diocese of Parramatta gathering to be held 13-15 October 2023.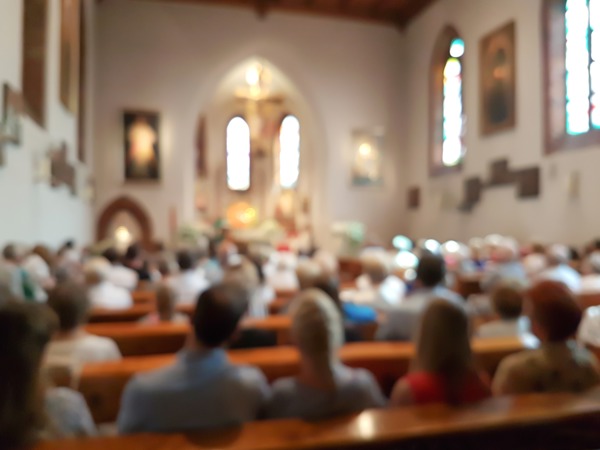 "We, Sisters of Mercy Parramatta Congregation, will encourage understanding and practice of our faith, informed by new knowledge and the interaction of science, theology and spirituality".(Chapter Statement)
Invitation from Bishop Vincent Long OFM Conv, Bishop of Parramatta
"Dear Friends,
Over the past eight weeks, I have participated in listening consultations across our deaneries and schools, with members of our faith communities and beyond, to my fellow clergy and consecrated, young people and families, and more. I have been heartened and encouraged by your presence and openness to our synodal process. Together, we have sought to humbly listen to the Holy Spirit through one another. I have heard your stories, your concerns, and your hopes for our local Church here in Western Sydney and the Blue Mountains.
As we continue to listen to one another in this preparatory stage towards our Synod, I would now like to officially invite all baptised Catholics, 18 years and over, in the Diocese of Parramatta to consider applying to be a member of our first ever Synod gathering to be held 13-15 October 2023. This event is an opportunity to prayerfully examine, with others, how we respond to the call to deeper communion, participation of all, and effective mission here in our Diocese..."
The application portal is now live and available to access on the Diocesan website www.parracatholic.org/synod202
Read the full invitation here
Back to all news
More News Stories